According to reports, Delphi's sale of heat exchange business not only attracted the attention of Valeo, Mahle and other companies, recently its South Korean partner Erae also expressed interest in acquiring the business, making Delphi this transaction more complicated.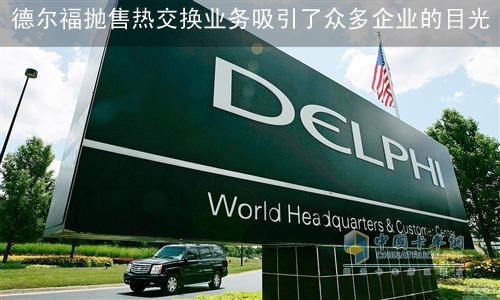 Delphi Korea's joint venture partner acquires its heat exchange business rejected
Erae has joint ventures with Delphi and Daewoo in South Korea. According to informed sources, Erae was also interested in Delphi's heat exchange business and submitted preliminary bids to Delphi and entered the second round of bidding, but was eventually excluded.
However, many stakeholders believe that when compared to Erae's "football", it will be more noticeable when the Delphi heat exchange business will improve.
In the first three quarters of this year, the gross profit margin of the Delphi Heat Exchange System Division slightly increased to 8.8%, which is about 10% lower than that of the powertrain system and other departments. In 2013, the Delphi heat exchange system had revenue of $1.5 billion and EBIT of $80 million.
Valeo, Mahle, Denso, and Visteon are all Delphi's potential buyers of the heat exchange business. However, related parties said that because Visteon is currently seeking to sell its Korean business, it may not be considered.
Pallet Truck including manual pallet truck, Electric Pallet Truck, electric pallet stacker, electric Reach Truck .
Pallet truck manual from 2 ton, 3 Ton and 5 Ton, it mainly using in the warehouse, for lifting lighter products, the power is by hydraulic lifting, driving by human manual.
Electric pallet truck is powered by electric, it can reduce the human working, and the traveling is by electric power, it can working in the warehouse. The capacity including 1 ton, 1.5 ton, 1.8 ton, 2 ton.
Electric Stacker capacity including 1 ton, 1.5 ton, 1.2 ton, the lifting height from 1.6 meter to 10 meters.
Electric reach truck have 1.5 ton, 2 ton.
Shantui products including Diesel Forklift , Electric Forklift, heavy duty forklift, Gasoline Forklift, container forklift, Side Loader , pallet truck, Construction Machinery including shantui bulldozer, Wheel Loader , crawler excavator, road roller, generator set, motor grader, truck crane, construction machinery parts, Shantui Parts , Cummins engine parts, komatsu parts, and other machinery parts.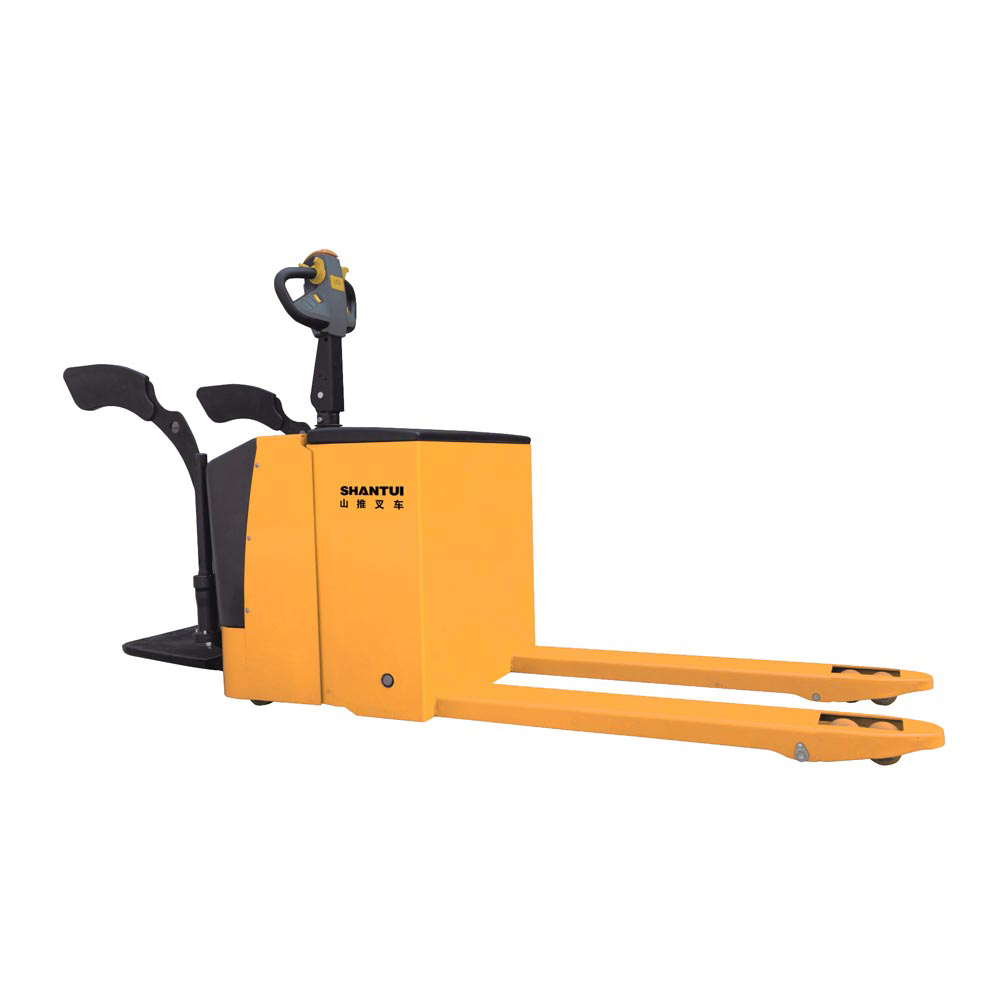 Pallet Truck
Pallet Truck,Manual Hand Stacker,Manual Pallet Stacker,Manual Forklift Stacker
SHANDONG VOLIN HEAVY MACHINERY CO.,LTD. , http://www.shantuimachinery.com