This issue of product
Xiaobian recommended the Revo FL956H-ETX+ loader for you!
Product Positioning: Heavy-duty and efficient 5 ton loader
Product features: intelligent, reliable, efficient, safe and comfortable
Best working conditions: heavy industry mines - mines, sand and gravel plants, etc.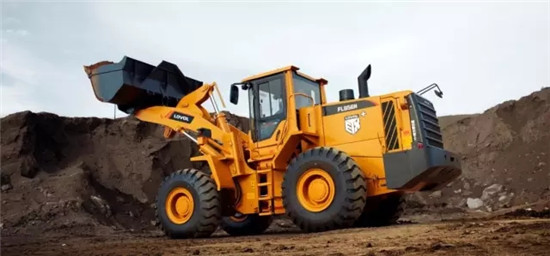 intelligent
1. Standardized Weichai Guosan electronically controlled high pressure common rail engine, three-stage fuel filtration system, improve engine reliability, engine configuration in heavy, medium and light conditions to meet the user's dynamic performance requirements under different working conditions.
2. The engine introduces OBD on-board diagnostic system to monitor the working state of the engine in real time and return it in time to quickly discharge the fault and reduce the waiting time for shutdown.
3. Instantly query the vehicle's various information through the Internet, set up the fleet management system, manage the vehicle operation status, record the vehicle's movement track, vehicle health and maintenance tips.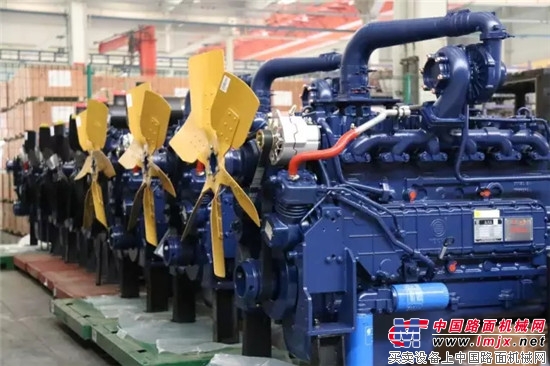 reliable
1. Shantui torque converter, Revo gearbox, Revo mine reinforcement bridge, high reliability.
2. The main cutting board of the bucket adopts patented wear-resistant steel material, which has good wear resistance and 50% life.
3. The frame is checked by 400,000 impact tests. The strength of the structural parts is tested by different reliability conditions. The verification time is up to 5000 hours.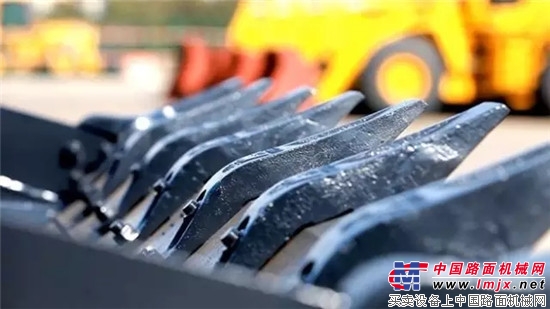 Efficient
1. It adopts the central hinged long wheelbase arrangement to highlight the stability of the whole machine operation, and is more suitable for college work in heavy working conditions.
2, three items and short time, high loading and unloading efficiency; large excavation force, high unloading height, strong adaptability to working conditions.
3. The core power matching technology is adopted, the engine and the torque converter are finely matched, and the load high efficiency area is fully utilized, the work efficiency is high, and the energy saving effect is good.
4. Multi-stage power hydraulic system combined with electronic silicone oil fan, fuel consumption is reduced by 20%, and energy saving effect is remarkable.
5. The effective volume of the fuel tank is 330L, which is 20% higher than the industry, and the endurance is greatly improved.
safe and comfort
1. The overall frame structure of the cab increases the overall strength by 35% and the driving environment is safe.
2. The inside of the hood is all supported by a rectangular tube, and the outer steel plate is molded. The overall strength of the full skeleton hood is good.
3. Apply the brake dryer to completely solve the problem of water and ice in the brake circuit, and the brake is safer.
4. The driving space is spacious, the vision is wide, and the high backrest adjusts the seat in all directions to meet the needs of different people.
5. The cab, engine and gearbox adopt three-stage damping to minimize the vibration of the cab and improve the ride comfort.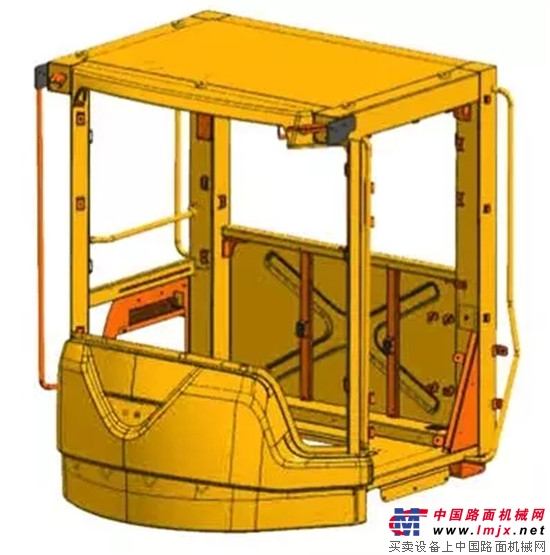 In this issue of the product, there is an appointment, Xiaobian introduces you to this.
We will see you next time! (This article is from Revo Heavy Industries)
Nylon Syringe Filter,0.45 Syringe Filter,Syringe Filter 0.2 Micron,Acrodisc Syringe Filter
Dongguan Boye Instrument & Machinery Equipment Co., Ltd , https://www.boyelab.com