 Seven cities including Guangdong Shaoguan, Heyuan and Shanwei signed cooperation framework agreements with the Guangdong Province Rare Earth Industry Group. Chen Yanhai, Director of the Department of Raw Materials of the Ministry of Industry and Information Technology, attended the signing ceremony and said that this is an important measure for Guangdong to increase the concentration and rational mining of rare earth industries, which is conducive to the sustained and healthy development of Guangdong's rare earth industry.
Chen Yanhai pointed out that after years of efforts, China's rare earth industry has achieved remarkable development and established a complete production system for rare earth industries. The production order of rare earth industries has also improved markedly; Guangdong is currently accelerating the integration of rare earth resources and the signing of the day's agreement is Guangdong has effectively strengthened the management of rare earth industries and promoted the important and sustainable development of rare earth industries.
Xu Ruisheng, deputy governor of Guangdong Province, said that Guangdong Province's rare earth industry group and seven prefecture-level municipal governments that have rare earth resources signed a cooperation agreement to effectively protect and rationally use rare earth resources in Guangdong Province and strive to turn resource advantages into development advantages. Both will play a positive role in promoting.
According to the planning of the Guangdong Provincial Government, the province will take the rare earth industry group of Guangdong Province as the leading company, and cooperate with the governments of the resource areas of Shaoguan, Heyuan, Meizhou, Shanwei, Maoming, Zhaoqing, Qingyuan, and Jieyang and related enterprises to establish resource development in the resource area. Enterprises, establish a reasonable benefit-sharing mechanism to achieve the centralized development and management of rare earth resources in the province and the centralized operation of rare earth mineral products.
It is understood that the distribution of rare earths in China has the characteristics of "Northern light and heavy south". There are rare heavy rare earths in the world and the value is higher. Guangdong is China's most important large-scale province of ionized rare earth resources. Ionic rare earth resource reserves account for about 1/3 of the country's total, ranking second in the country. 7 cities including Shaoguan, which participated in the contract on the 7th, are the major producing areas of rare earth resources in Guangdong Province.
At present, the rare earth industry has become a vital force in promoting the rapid economic development of Guangdong in recent years. In 2011, the output value of the rare earth industry in Guangdong Province exceeded 50 billion yuan, driving the output value of rare earth downstream applications such as automobile manufacturing, electronic information, new energy, aerospace and other industries to exceed 15,000 yuan. 100 million yuan.
Fits for Chevrolet series. Mainly for 15Equinox, 12Captiva. Mainly made of PP material.Cargo Cover with perfect features - Being retractable makes this cargo cover for easy access and removal. Being waterproof and fireproof ensures that it has strong ability to resisting low and high temperature, so it can have a good performance under any bad conditions.The cargo cover is waterproof, resistant oil and dirty, with Cotton adding process in the meantime.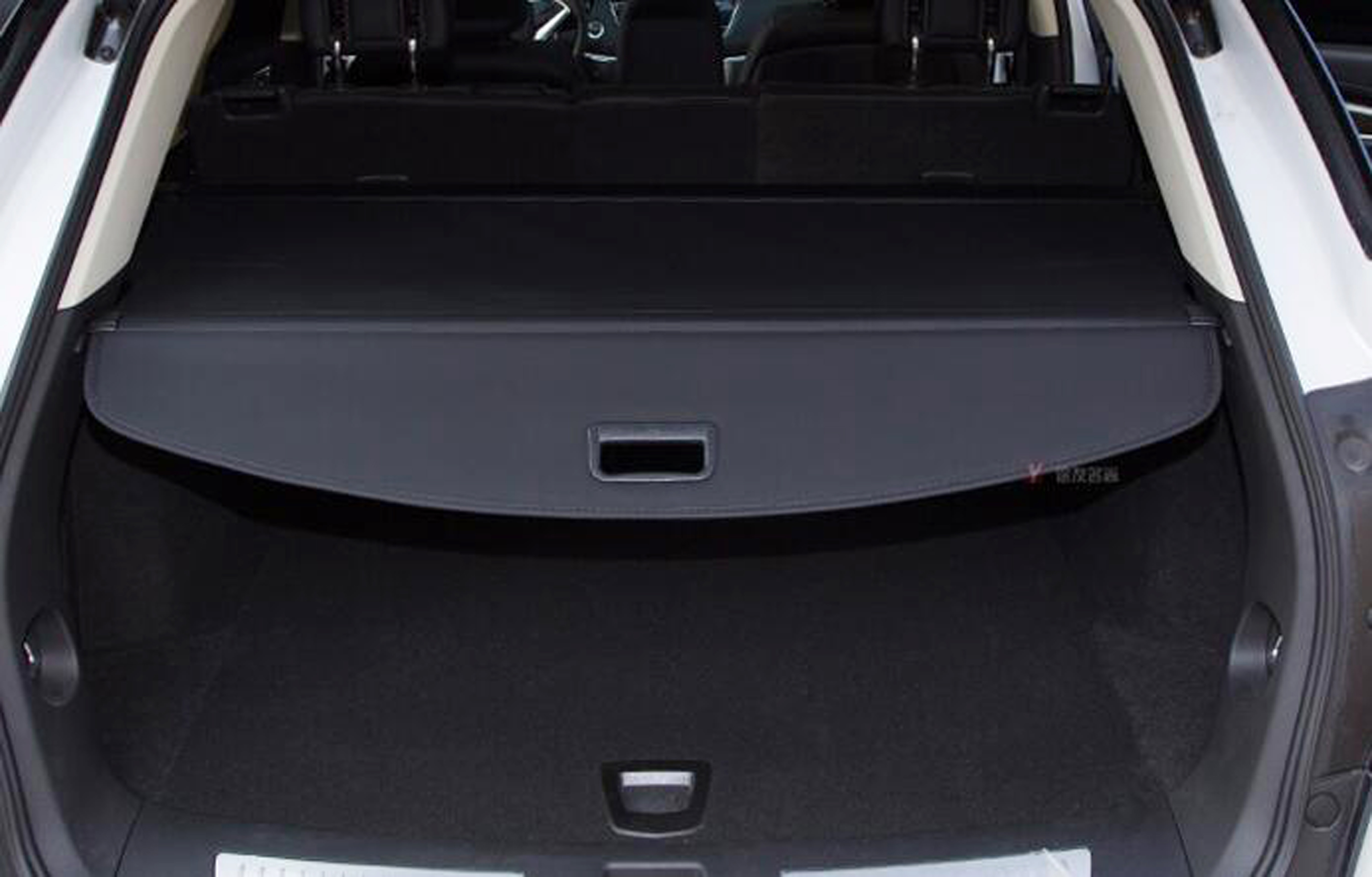 Chevrolet Cargo Cover,Chevrolet Retractable Cargo Cover,Chevrolet Security Trunk Cargo Cover,Retractable Trunk Cargo Cover
Car wing auto parts co. LTD , http://www.chinachezhiyi.com