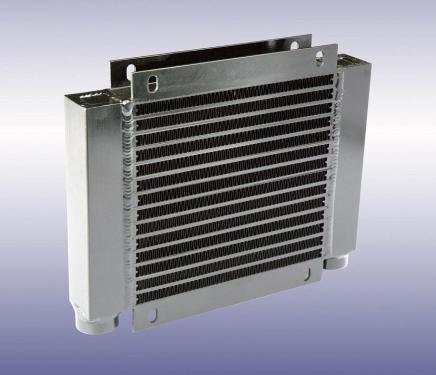 In 2016, the scale of the heat exchanger industry will exceed 100 billion yuan. By 2020, it will achieve its goal of becoming a world leader in heat exchangers through heat exchanger production and contribute to accelerating the revitalization of China's equipment manufacturing industry. Product accuracy, performance, longevity and reliability have reached the level of similar products of large foreign companies during the same period, and major equipment supporting heat exchangers have been domesticized: design and manufacturing technologies have reached the level of large companies outside the same period, and there are a number of core technologies with independent intellectual property rights; 3-5 companies with independent intellectual property rights and world-renowned brands and strong international competitiveness; the total scale of production and sales in the industry ranks among the top in the world, with 2-3 domestic-funded holding companies entering the world's top 10 heat exchanger sales Name; industry production concentration reached 80 or more. All of these will provide a broader space for the heat exchanger industry.
In the future, the domestic market demand will show the following characteristics: It will put forward higher requirements on product quality, such as environmental protection, energy-saving products will be the focus of future development; require product cost-effectiveness; the trend of personalized and diversified demand for products Strong; gradually pay attention to the selection of brand products; large projects favor large companies or enterprise group products.
Since the advent of plate heat exchangers in the 1920s, heat exchangers have had a history of nearly 100 years. The form of heat exchangers has become more and more abundant, and the state's emphasis on the two devices has also promoted the development of heat exchangers. . During the "Twelfth Five-Year Plan" period of strategic opportunities, the heat exchanger industry is an important foundation for the development of China's HVAC industry. It is intensifying the development of China's economy and target markets while continuing to innovate and develop, and strives to be strong in this period of opportunity. To develop momentum and create a thriving economy for the heat exchanger industry in China.
Welding electrode E6013 is a kind of carbon steel electrode with high Titania type coating. It is widely used on AC and DC in all position, even used for welding low-carbon steel structure and strength grade low-alloy steel, generally for welding steel and ordinary carbon steel pipe.
Advantages:
1. Stable arc, less splash
2. Shaped good appearance
3. Easy for removal of slag layer
4. Easy for striking arc and restriking arc.
5. Operable with low amperages on sheet metal
6. Slag control accommodates vertical down welding
Product Name 300-450mm length electrode Welding Rod
Material Low carbon
Standard ISO, CNCA,SONCAP
Model E6013 E7018
Diameter 2.5mm 3.2mm 4.0mm
Packing 20kg per carton
Advantages Small spatter, no smell,easy arc, easy slag remove

Products & Packing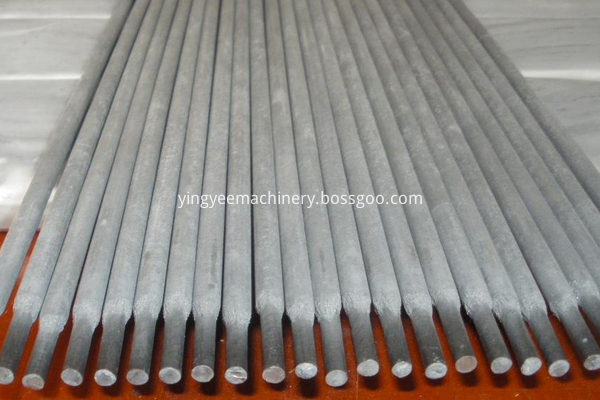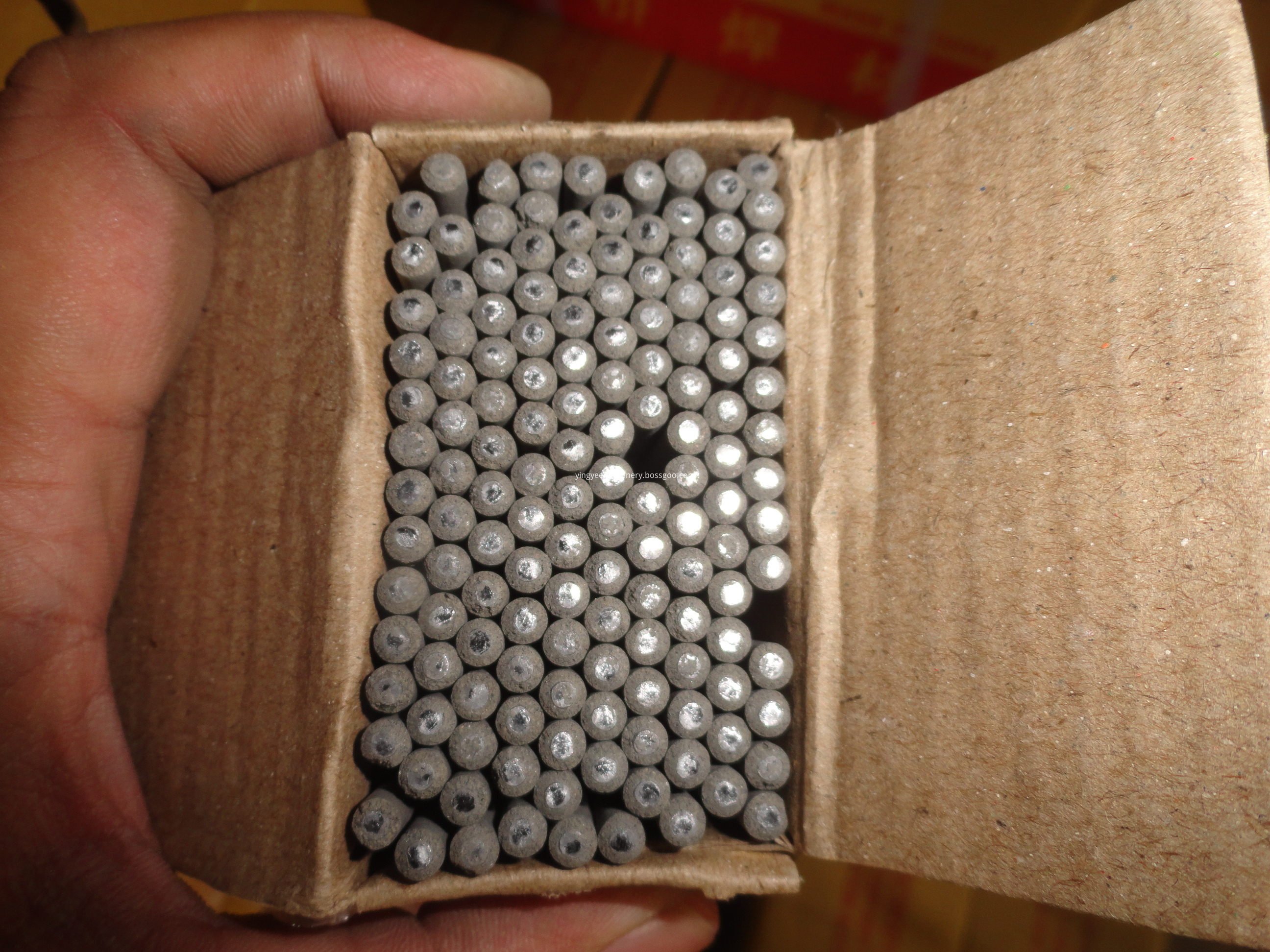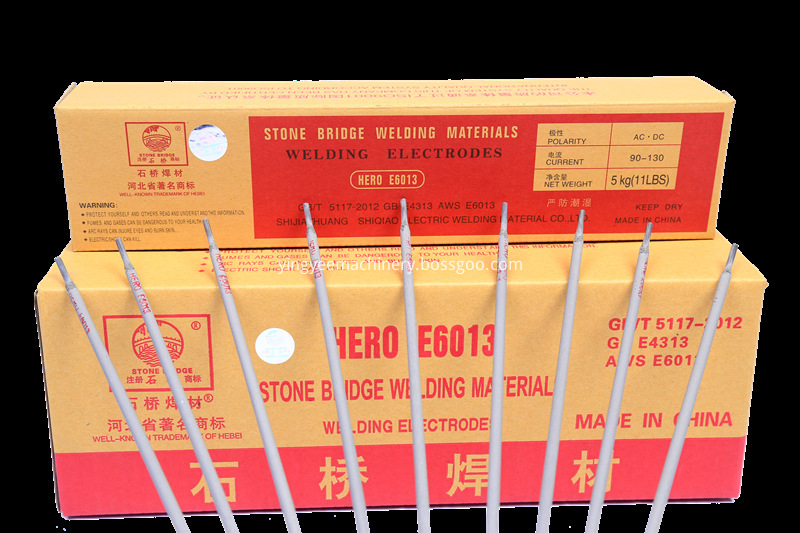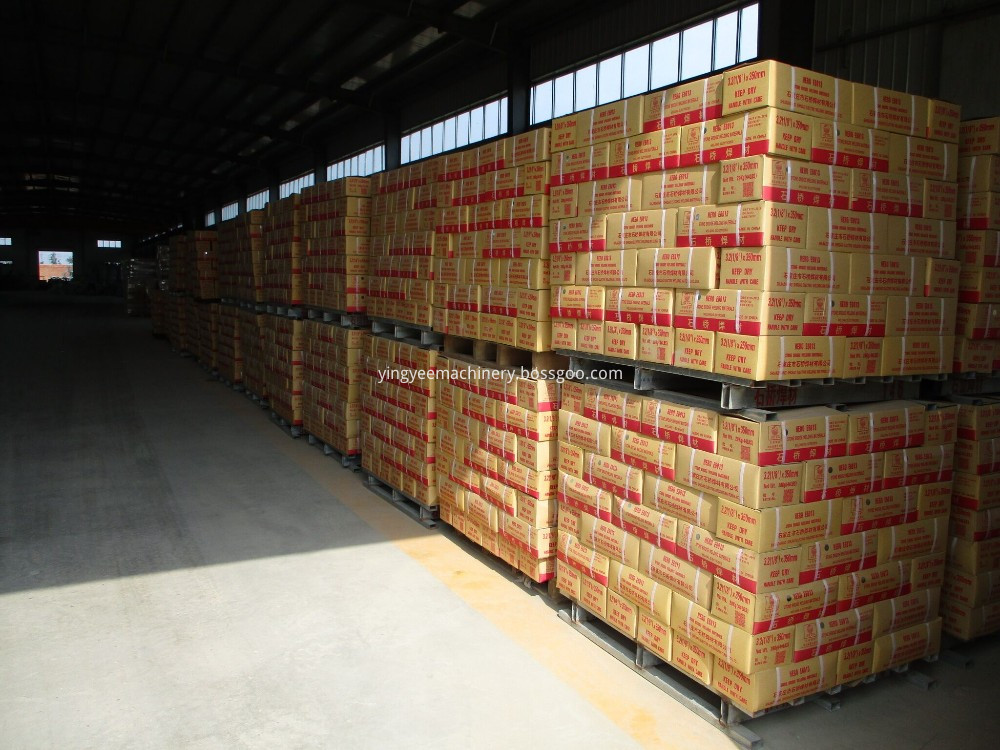 Training and Installation :
1. We offer installation service local in paid, reasonable charge.
2. QT test is welcome and professional.
3. manual and using guide is optional if no visiting and no installation.
Certification and after service:
1. Match the technology standard, ISO producing certification
2. CE certification
3. 12 months warranty since the delivery. Board.
Our advantages:
1. Short delivery period.
2. Effective communication
3. Interface customized.
E6013 Welding Rod,Brass Welding Rod,E6013 Welding Wire Rod,E6013 Electrode Welding Rod
YingYee Machinery and Technology Service Co.,Ltd , https://www.yingyee.cn