The vigorous development of the mold market, mold companies and product competition is also increasingly fierce, on the one hand to promote the mold industry to accelerate convergence with the domestic and foreign markets, on the other hand due to the non-standard market order, but also brought disorder between the mold enterprises. At present, the competition in China's middle and high-end mold market is mainly the competition between China's key backbone mold enterprises and "three foreign-funded" enterprises. The competition in middle and low-end mold market is mainly the competition among private enterprises. Although the growth of international mold capital in China has brought about capital, technology, and advanced equipment, it has also put pressure on China's domestic mold manufacturing companies and exacerbated market competition.

Compared with the domestic level of mold manufacturing, the multinational mold group not only possesses abundant capital, advanced technology, high-quality equipment and successful mold experience accumulated over many years, but also has the advantage of employing relatively cheap labor resources in China at the domestic mold market. The competition is ahead of many domestic mold companies. However, due to the limitations of private enterprises, mold price wars are common in the mid-to-low-end mold market competition. Many mold companies are willing to process molds at prices below cost in order to receive orders, and low prices bring low quality. It has aggravated the disorderly competition in the mold market and the mold material market, and has seriously affected the survival of some mold companies. This point deserves our attention in the industry.
MC is a trustworthy Construction Machinery manufacturer and supplier, and our tower cranes are designed
to match your target needs.
MC luffing boom Tower Crane can meet the requirements of small or narrow space job sites.
If you want to know more about this top slewing tower crane,please contact us at any moment you want.

The MC luffing cane has a small slewing radius on its tail, thus effectively preventing the jib from
a collision with the building nearby.
This enables the construction crane to be perfectly used for the particularly high buildings
construction sites with an extremely restricted space.
With super large lifting moment, our Luffing Jib Tower Crane is suitable
you can refer to our Luffing Jib crane pictures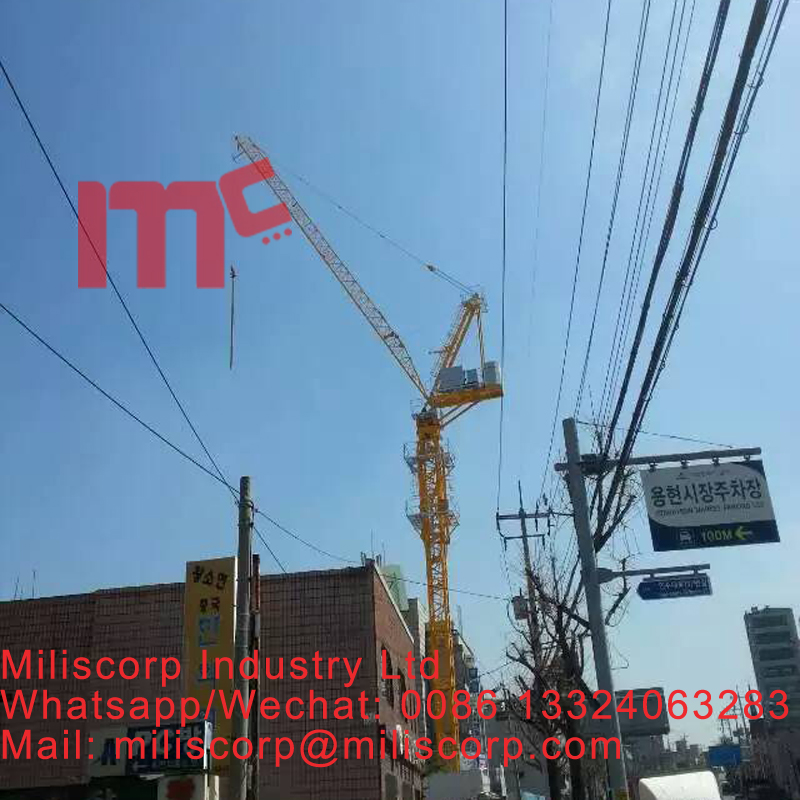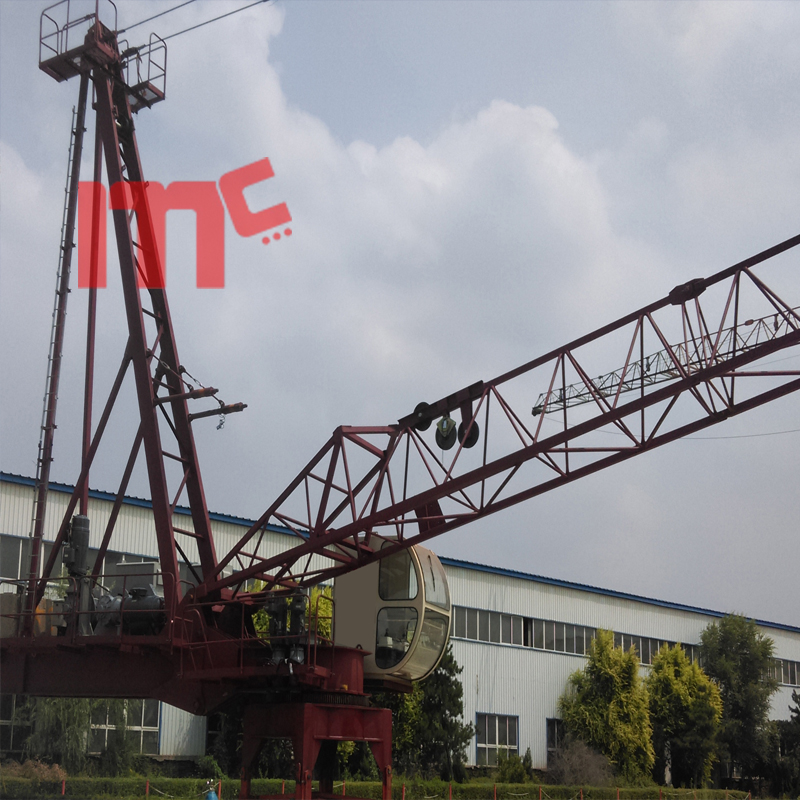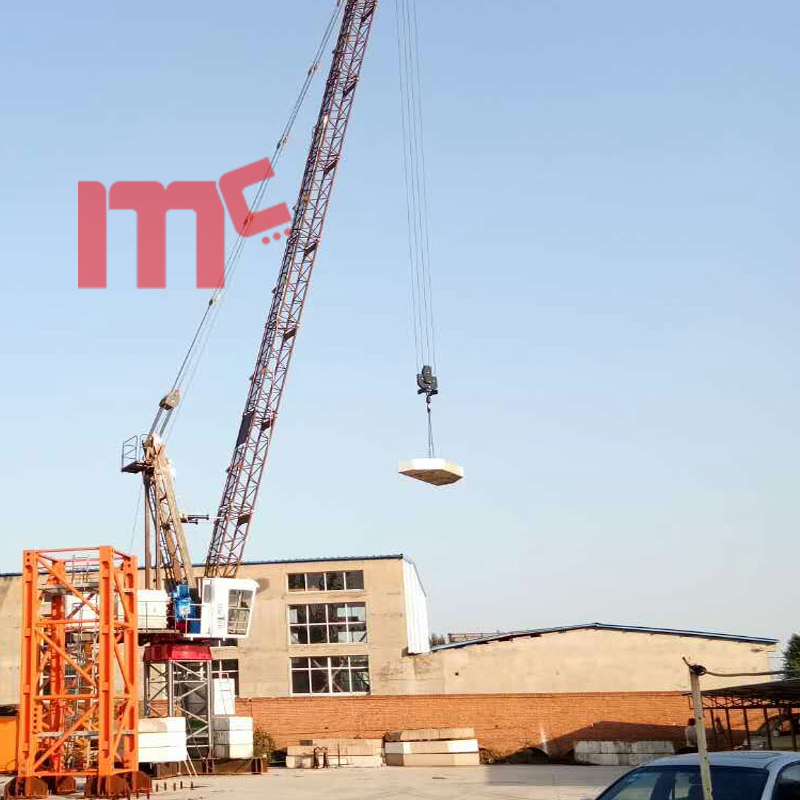 Luffing Jib
Luffing Jib,Luffing Jib Tower Crane,Luffing Tower Crane,Luffing Crane
Miliscorp Industry Ltd , http://www.mctowercrane.com