Laser cutter machine for non-materials (FLC1390s)
Specifications:
1) Model: FLC-1390 new style laser machine
2) Laser Power: 100W
3) Laser Type: Sealed CO2 laser tube, water-cooled, 10.6um
4) Work Area: 1300 X 900 mm
5) Cooling Type: Water-cooled and Protection System
6) Engraving Scanning Speed: 0-60000 mm/min ((0-2362inch/min))
7) Cutting Speed: 0-1000mm/min
8) Laser Output Control: 1-100% Software Setting
9) Smallest Character Engraving: English: 1.0X1.0 mm
10) Highest Scanning Precision: 2500DPI
11) Power Supply: AC 110-220V± 10%, 50-60Hz
12) Operating Temperature: 0C-45C
13) Operating Humidity: 5%-95%
14) Locating Precision: ≤ ± 0.01mm
15) Supported File Format: DST, PLT, BMP, DXF, AI
16) Compatible Software: TAJIMA, CORELDRAW, PHOTOSHOP, AUTOCAD
17) Slope Engraving: 360° Slope Can Be Designed Easily
18) Driving System: 3-phase stepper motors
19) Equipment Dimension: 175cm*131cm*107cm, 69in*52in*42in
20) Package Dimension: 186cm*141cm*130cm, 73in*56in*51in
21) Net Weight: 400 KGS
Performance Features:
1. Configure high power laser tube.
2. DSP controlling system, rich functions, can effect engraving on plane, gradient engraving by 360 degree, cutting and drilling holes etc.
3. Owns functions of restoring from power off, continuation on break point.
4. Transmit files directly in Coreldraw, AutoCAD, etc.
5. Adopt international linear rail, more precision.
Applicable Industries:
Model Industry(construction models, aviation and navigation models and wooden toys), advertisement, decoration, arts and crafts, electronics and electronic appliances, etc.
Applicable Materials:
Non-metal materials such as acrylic, wood planks(light planks), bamboo ware. Double colored boards, paper, leather, foam, rubber, plastic, paper, cloth, fabric, shells, coconut shells, ox horns, resin, animal grease, ABS boards, lamp shade, etc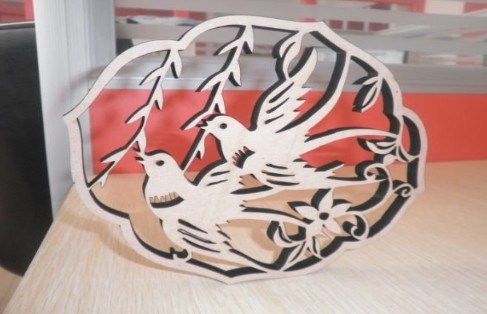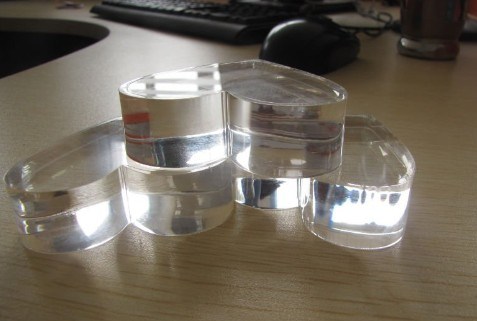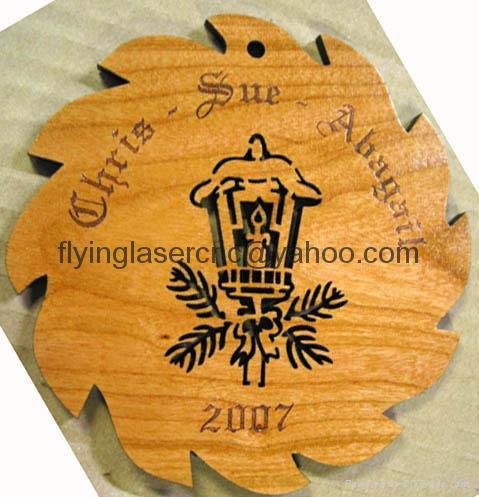 Double Wheel Concrete Pile Spinning/Centrifugal Machine:
Double Wheel Concrete Pile Spinning/Centrifugal Machine is mainly apply to produce High strength centrifugal technology concrete spun piles of difference diameter and length, Prestressed Reinforced concrete pole(SPC pole) by spinning formed. According to customer's effeciency request, there are Single wheel spinning machine and Double wheel spinning machine at customer's option, it is equipped with a stepless speed-variation motor and a control panel, it works smoothly and its speeder is of wide-range. Its box base is sturdy and durable and easy for installation.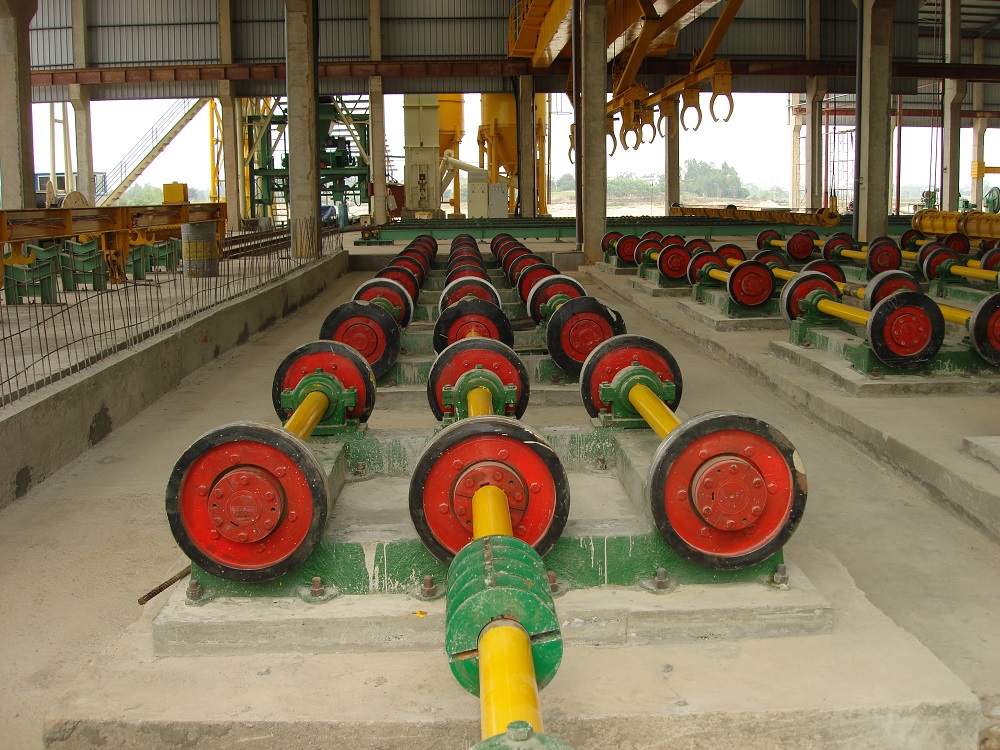 Our Pile Spinning Machine's Advantages:
1. Unique "slot" design, change the screw limit between the bearing support and the base plate with the card slot and bolt limit. Both up and down sides of the spinning machine panel, undersurface and two sides of bearing support go through fine machining. Though the process is complex, it makes it more solid during high-frequency vibration of bearing support and the floor. Repair and replacement also have interchangeability.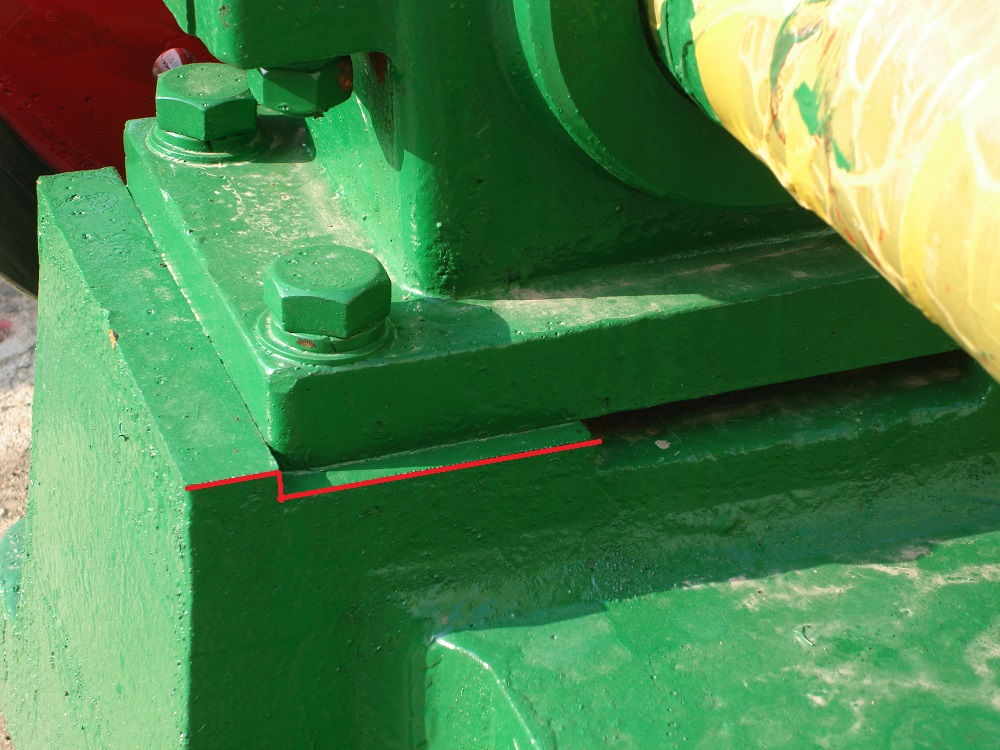 2. Connection shaft is whole shaft, to avoid stress concentration brought by shaft diameter changes, resulting in the phenomenon of "shaft-broken".
3. The limit side of the support wheel is removable. It is convenient for users to replace.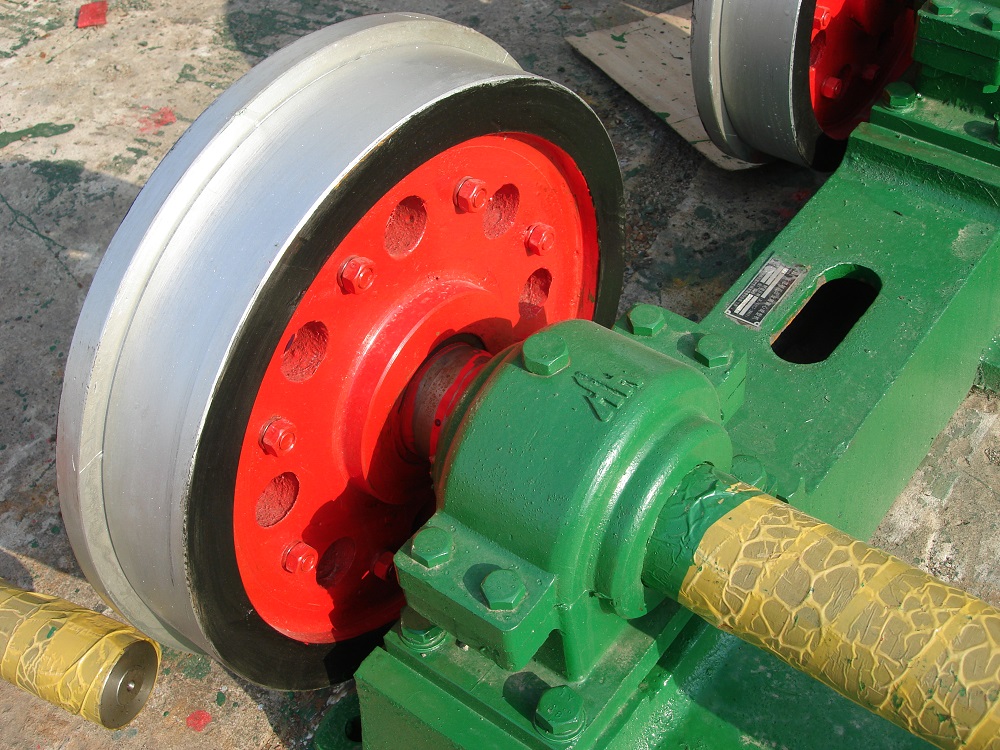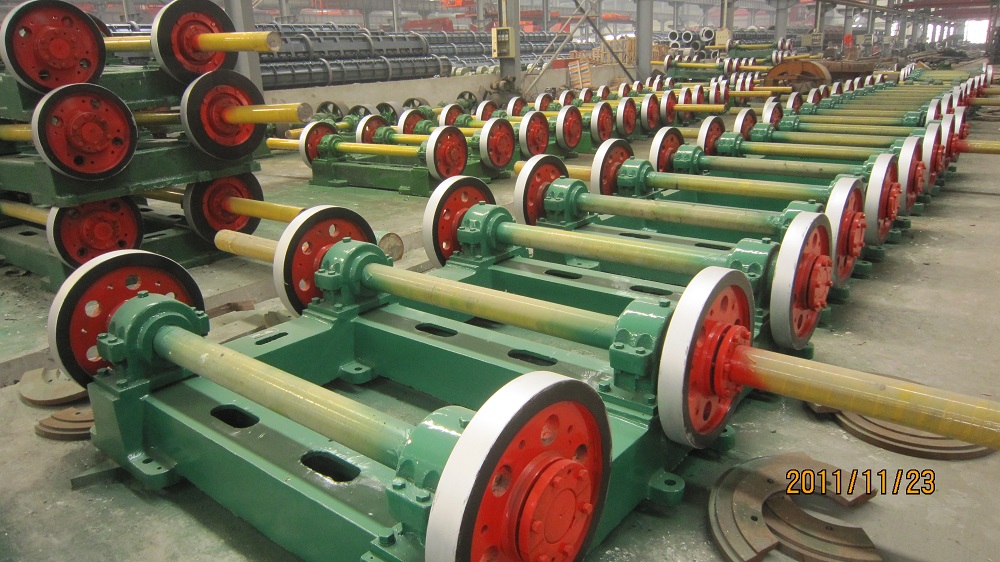 4. Frequency-conversion cabinet of spinning machine records process parameter of each pipe and output reports, provides the office computer data communication interface.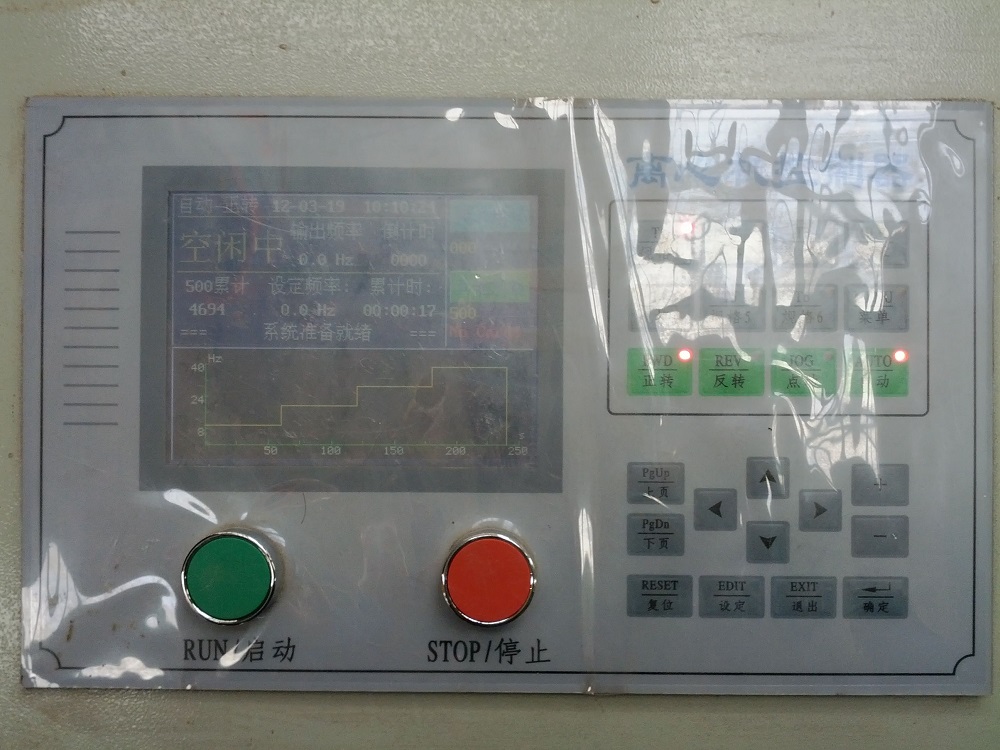 Spinning Machine Technical Parameter:
| | |
| --- | --- |
| Wheel Distance(mm) | 2000 |
| Central wheel Distance(mm) | 950-1200 |
| Wheel Diameteri(mm) | 600 |
| Axle Diameter(mm) | 110-125 |
| Automatic controller for centrifugal concrete pile machine | |
We can customize for you. If you have any questions, please contact with us. Welcome you can visit our Factory.For inqury,Please send mail directly to us.
Concrete Double Wheel Spun Pile Spinning Machine
Piling Machine,Concrete Double Wheel Spinning Machine,Double Wheel Centrifugal Spinning Machine,Wheel Centrifugal Spinning Machine
Jiangsu Haiheng Building-Materials Machinery Co.,Ltd , https://www.jshaiheng.com