Max Clamping Force:
160tons
Space Between Tie Bars:
480X480mm
Machine Size:
5300X1350X1900mm
Market:
Injection Molding Machine Market
After Sale Service:
Engineers Available to Service Overseas
Specification:
CE ISO SGS approved
Origin:
Zhangjiagan City, Jiangsu Province, China
PVC Pipe Fittings Injection Molding Machine 
1. Siemens PLC control. 
2. Strong clamping force. 
3. CE ISO SGS certificates. 
4. Accept special design. 
Introduction:Â 
Injection moulding machine: Adopting Europe technology, hydraulic unit adopts proportional pressure and flow control, the pressure and the speed can be adjusted, stable movement curve and gentle shock, the computer is imported from Industry family. The LCD displaying screen with high clarity has Chinese and English language to use. Close-loop PID temperature control with the advantage of high precision. The operating table of the injection moulding machine have two safety, one is machine safety, another is electrical safety, that ensures the operators' safety. 
Injection Mould: Our mould producing center produces exact mould, adopts the high grade material to make. The perform mould uses the hot runner technology, inside uses the imported steel, the surface's brightness is very high and the service time is very long. 
Functions:Â 
1. The design of equipment is logical, easily operation. 
2. The automatic level is very high, the wage is very little. 
3. Using famous imported hydraulic, electrical, sealing parts, the trouble is low. 
4. No matter what the product's outside or inside, they can get the best guarantee, the good products rate can be above 99%. 
1) LCD computer control with big display screen 
2) Hydraulic double proportional valve 
3) Hard chrome plated high tensile strength steel tie bars 
4) Generous space for fitting large moulds 
5) Large opening stroke 
6) Two position transducers to control Clamping and Injection 
7) Four stages of injecting, independent velocity and pressure control 
8) Hydraulic mould height adjustment device 
9) Screw cold-start prevention device 
10) Melt decompression control 
11) Screw back pressure control 
12) Multiple hydraulic ejection 
13) Differential high speed clamping 
14) Centralized lubrication system 
15) Low pressure mould protection device 
16) Mechanical safety interlock 
17) Double electrical safety interlock 
18) Oil return filter 
19) Oil tank with inner stainless steel container. 
Machines in factory:Â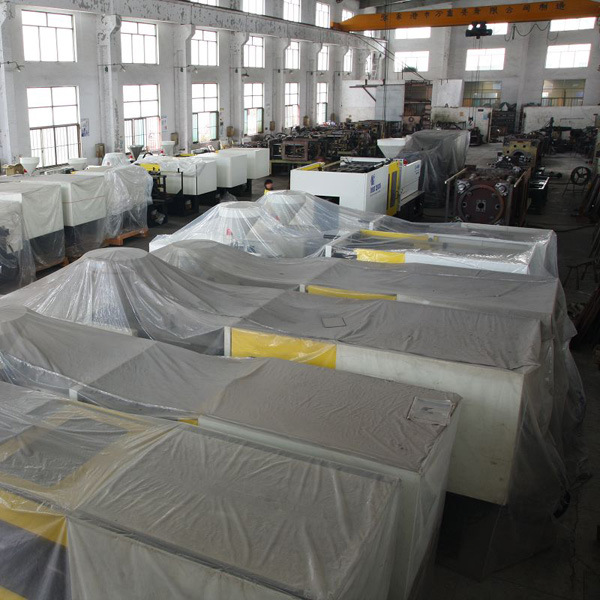 Rongke smelter furnace is in series connection SCR type Induction Furnace.Rongke furnace specialized in design and manufacturing medium frequency induction furnace since 2013, now we have over 300 sets of smelting system running around the world and yearly revenue over 100 million CNY, every year our sales are expanding at least 1.5 times over last year and factory area too is enlarging every two years. now the factory is covering over 15000 sqm. Among the 110 employees we have 20 R&D engineers.
Steel Smelter Furnace,smelter furnace,melting furnace,induction furnace
FOSHAN RONGKE INDUSTRIAL ELECTRIC FURNACE CO.,LTD , https://www.rongke-industrial.com