Coating:
Epoxy Coated to 300 Microns
Connection:
Flanged Bs 4504
Trademark:
WALTER/ No Brand
Walter-FSV Company supply Rubber Flap Check Valve which is opened by the pressure of the fluid and closed by the reversing flow. The water hammer rising has been taken into consideration during design so it is reliable.
 
1- Body/Bonnet: GGG40/50
 
2- Stem: SS420/431
 
3- Bolts/Nuts: SS304
 
4- DISC: GGG40/50 + EPDM Coating
 
5- Epoxy Resin coating internal & external, thickness above 300 micron
 
7- Flanged acc to BS4504, ISO 7005. Face to Face acc. to BS 5153,DIN 3352
 
8- Work pressure: PN10/16; Size range: 1",1 1/2", 2" to 24"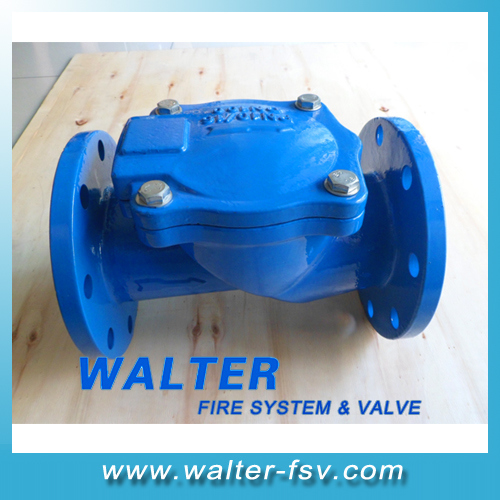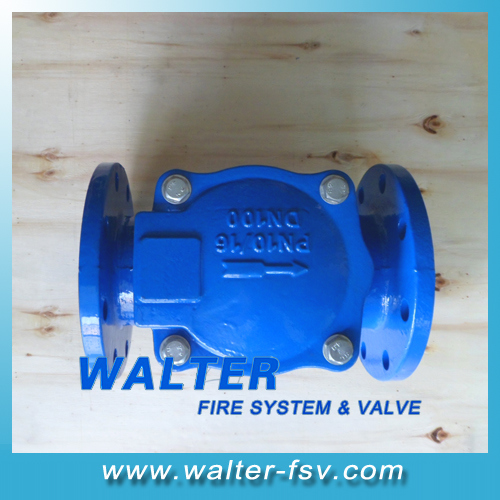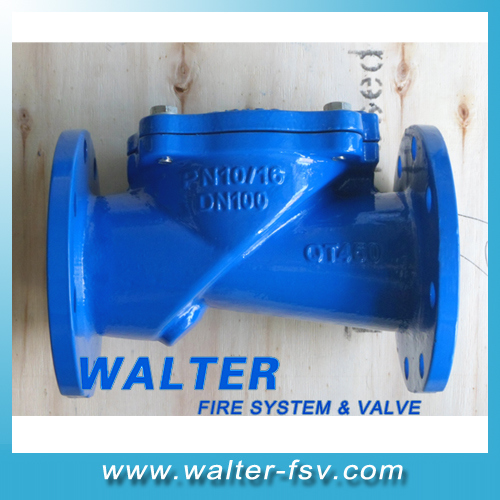 WALTER-FSV Company Supply OEM Service for Rubber Flap Check Valve, Swing Check Valve, Silent Check Valve, Wafer Check Valve, Flanged Check Valve, Â Wafer Butterfly Valve, Flanged Butterfly Valve, Lugged Butterfly Valve, AS2129 Table D Swing Check Valve, Wedge Gate Valve, Pressure Reducing Valve and Fire Hydrant.
welcome your e-mail for more details.
Packaging Machinery refers to the machinery that can complete the whole or part of the product and commodity packaging process. The packaging process including the main process of filling, wrapping, sealing, and before and after the associated processes, such as cleaning, stacking and disassembly.


In addition, the package also includes the measurement or the package seal etc.. The use of mechanical packaging products can improve productivity, reduce labor intensity, meet the needs of large-scale production, and meet the requirements of clean and sanitary.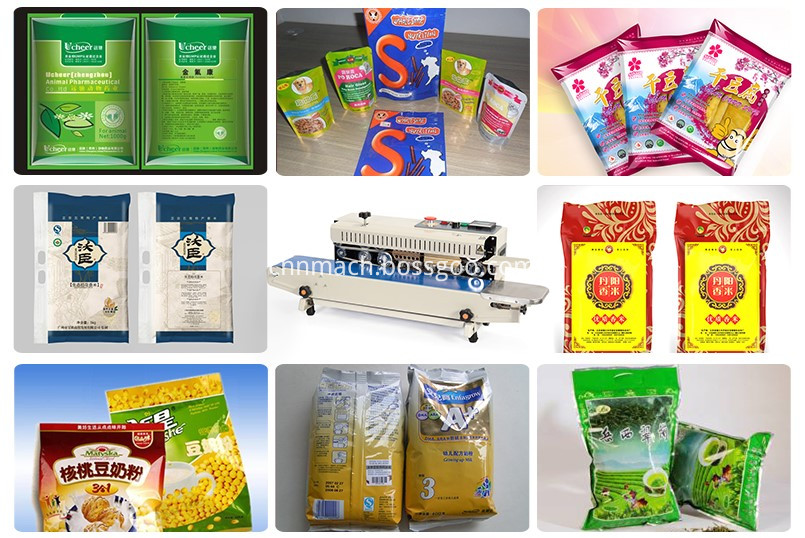 Packing Machine,Package Machine,Packaging Machinery ,Automatic Packing Machine
Shandong Hightop Machinery Co,.Ltd , http://www.hightopmachinery.com