At present, from the perspective of sustainable and healthy agricultural development, the concept of "green plant protection" has been proposed in the field of plant protection. It advocates the combination of agricultural control, physical control, biological control and chemical control, focusing on the promotion of sexual attractants and agricultural insecticidal lamps. , Yellow insect board , biological source pesticides and high-efficiency, low-toxicity and low-residue chemical pesticides, so as to achieve effective control of crop diseases and insect pests, ensure crop production safety, agricultural product quality safety and agricultural ecological environment safety, and promote agricultural production and efficiency. In the process of implementing "green plant protection", agricultural insecticidal lamps have played an important role.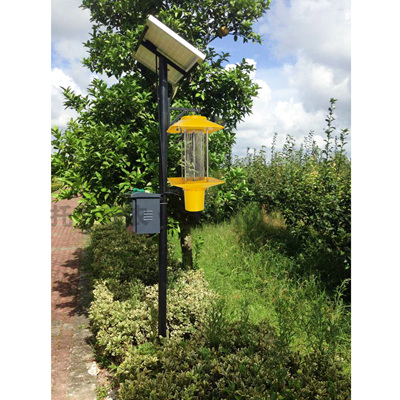 The safety of agricultural products is first produced. Therefore, it is necessary to break through the source to defend the safety of the tongue. Although the traditional pesticide killing method has reduced the threat of pests to a certain extent, it has caused damage to the agricultural environment. It also affects the quality and safety of agricultural products, so at this stage, all places advocate the use of greener and more environmentally friendly agricultural insecticidal lamps to replace pesticides and insecticides. The reason why everyone chooses the agricultural insecticidal lamp is that the product is simple to install and easy to use. After use, it can play a significant green pest control effect. While reducing the amount of pesticides, it improves the comprehensive control of pests and ensures agricultural products. Quality, environment, and ecological safety.
Agricultural insecticidal lamp is a new type of green pest control equipment, which adopts physical control technology. After the application of agricultural insecticidal lamps, it can trap and kill a variety of light-prone crop pests, reducing the incidence of insect pests and medicinal damage in the surroundings. Agricultural insecticidal lamps are widely used, and can be widely used in tea gardens, orchards, Chinese herbal medicine planting, flower planting, Various production sites such as vegetable cultivation have obvious advantages in protecting the environment, being green and pollution-free, reducing labor, and reducing costs. The important role of agricultural insecticidal lamps in green plant protection has strongly promoted the rapid development of green and ecological agriculture, promoted the production of pollution-free, green and organic food, and improved the comprehensive benefits of agricultural planting.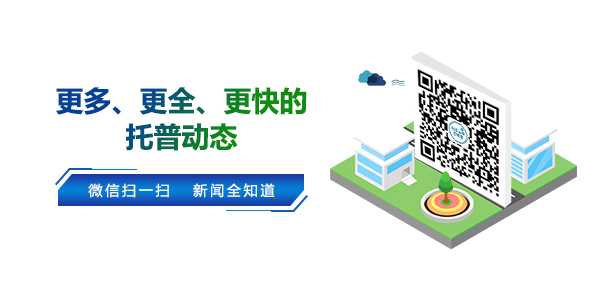 Precision Uncoiling And Straightening is designed to the high performance straightening requirements, usually for the electrical products.
The applcable material is cooper, aluminium, brass and stainless steel and so on.
It can Uncoiling And Straightening the metal sheet coil from width 50-600mm, and thickness from 0.1-1.5mm, coil weight from 300kgs to 2000kgs.
With pneumatic pressure on upper and lower straightener roller distance adjusting and worm gear adjusting, it can achieve Precision Straightening performance for many different kind of thin metal sheet material.
Precision Uncoiling And Straightening
Precision Uncoiling And Straightening,Uncoiling And Straightening,High Precision Leveler Decoiler,Precision Levelers,Decoiling And Straightening,Uncoiler Leveler
Mayflay Machinery(huizhou) Co.,LTD , https://www.pressfeeders.com